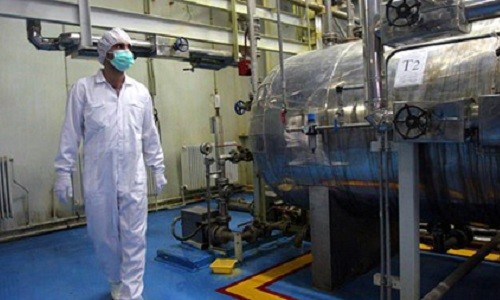 Inside a nuclear factory in Iran (Photo: Press TV)
Russian Foreign Ministry spokesperson Maria Zakharova said Moscow does not support sanctions against Iran and wants to establish a multifaceted partnership with Iran. Ms. Zakharova said the US violated international law by withdrawing from the nuclear deal and is making unreasonable demands on Iran.
French Foreign Minister Jean-Yves Le Drian said the US's tough gestures toward Iran have created greater tension and could spark a regional war.
Nguồn: vovworld.vn